II FESTIVAL INTERNACIONAL "ACADEMIA DIESIS"
International Music & Painting Online Competition
01 – 15 August 2021
I. General Rules:
Registration period: 01 – 15 August 2021
Results: The winners will be announced on 30th of August 2021
Awards: The winners will receive diplomas
II. Music Competition:
Eligibility: all music instruments, solo or groups
4 categories: 6 – 10 years, 11 – 14 years, 15 – 18 years, 19 – 26 years
Music genre: Baroque, Classic or Romanticism
Duration: from 5´to 20´
Documentation: Youtube link
III. Painting competition
Eligibility: everyone
1 group: 4-19 years
Painting style: open
Documentation: Photo from the painting uploaded on the application form
IV. Jury members:
Marie Choi; Christopher Nam – USA
Bo Kyoung Kim; Hyo Hee Lee; Taehui Park – South Korea
Madalin Sandu; Gina Sandu – Romania
Cornelia Blanche, Germany
Manuel A. Horcas, Spain
V. Prizes:
Music Section
95 – 100 points ~ 1st Prize
90 – 94 points ~ 2nd Prize
80 – 89 points ~ 3rd Prize
Painting Section
95 – 100 points ~ 1st Prize
85 – 94 points ~ 2nd Prize
75 – 84 points ~ 3rd Prize
VI. How to apply:
Fill this online registration form. Pay attention when filling in the details, as your name will be used for your diploma and your email address will be used for communication. Any mistakes cannot be corrected later.
For Music Section fill this form and send us a Youtube link with your performance (a complete composition, or a complete part from a concerto). On Youtube, you must put as title: your name, name of the composition, and composer name.
For Painting Section fill this form and upload the photo of your painting (1 photo, the photo should be named with your name).
For further information you can contact us:
E-mail: secretaria@academiadiesis.com / office@cmsvienna.com
COMPETITION ORGANIZED BY: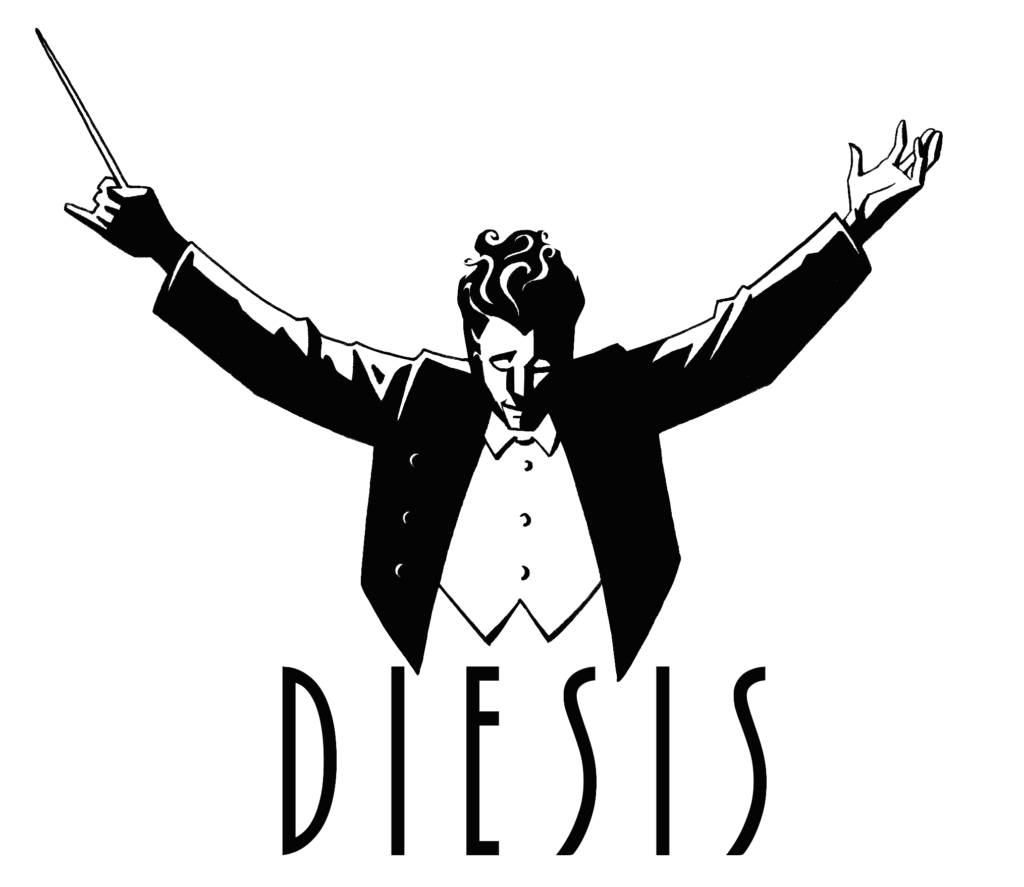 Academia Diesis
Spain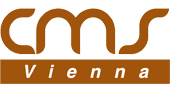 CMS Vienna
Austria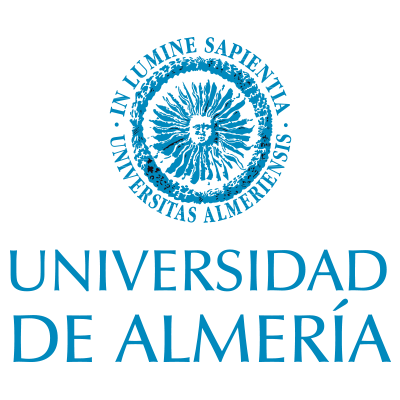 Universidad
de Almería
Spain

Arto Academy
of Arts
South Korea

Asociación Filarmónica
de Almeria
Spain